Readymade Doors
---
We have numerous door lines at our disposal and are happy to compare suppliers for you to find the best price and lead time for your project.
Our complete shop will prehang your doors to your specifications and offer help in selecting everything from hinge type and color, to wood species for your doors and jambs. Our craftsmen are skilled in building complete entry door systems with sidelights and transoms.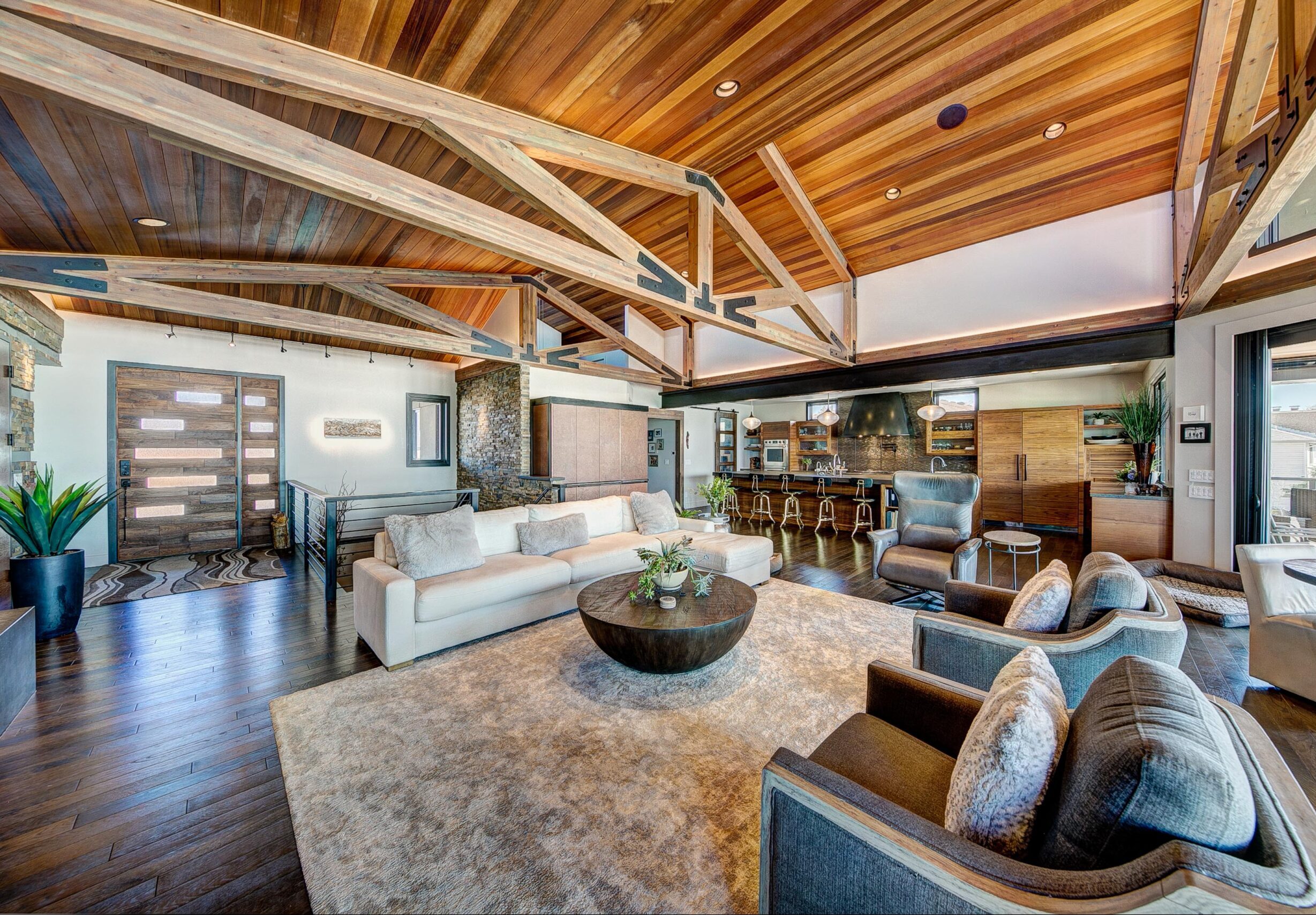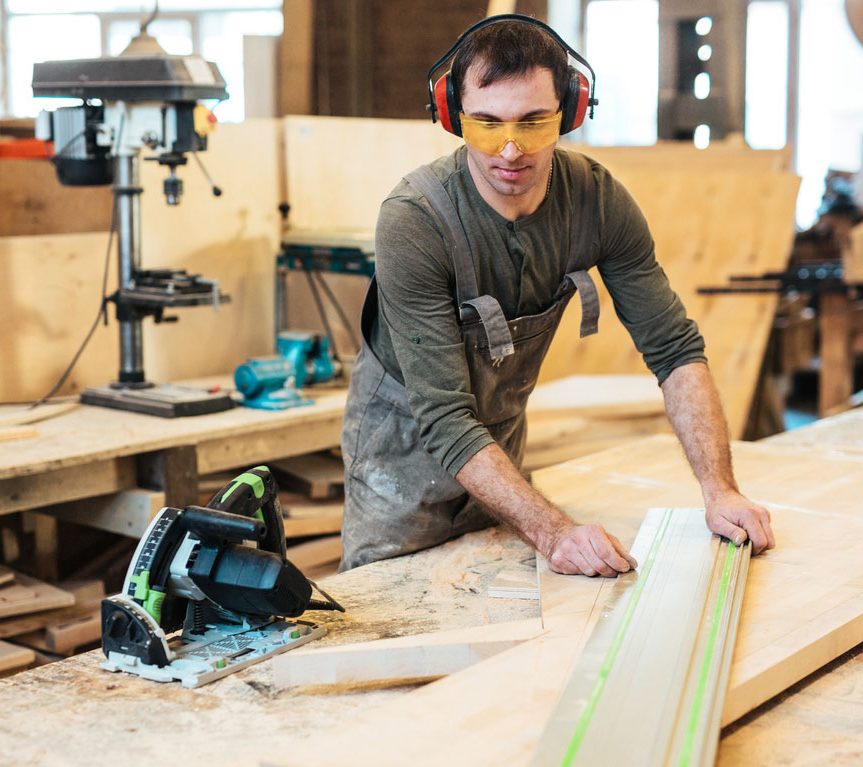 Quality Products
---
We work with an extensive list of quality door manufacturers and suppliers and we will work with you to find the best option for your project. Our sales team will help you navigate selecting everything from door style to wood species to fit your needs. They will also help you choose the supplier that best fits your budget and lead time requirements. Our complete door shop will prehang your doors to your specifications, so they are ready to install.
Click on a link of one of our many suppliers to see what each company has to offer and get started on your project!